ThatFlemingGent's Shut In Show
Isolation Insanity kicks in, shut-in installs Streamlabs and remembers he has a Twitch account
It's now on Twitch under ThatFlemingGent (of course) - I've had the account for ages (and some old VODs of Elite: Dangerous were available for a while) but given the current climate I figured I'd at least entertain myself and some others by learning a little about video streaming.
I don't intend to become a professional by any means (and I don't have the ahem assets cough or flair for drama / bullshit for a "Just Chatting" regular) I'm just happy to do it just for fun, and learning opportunities.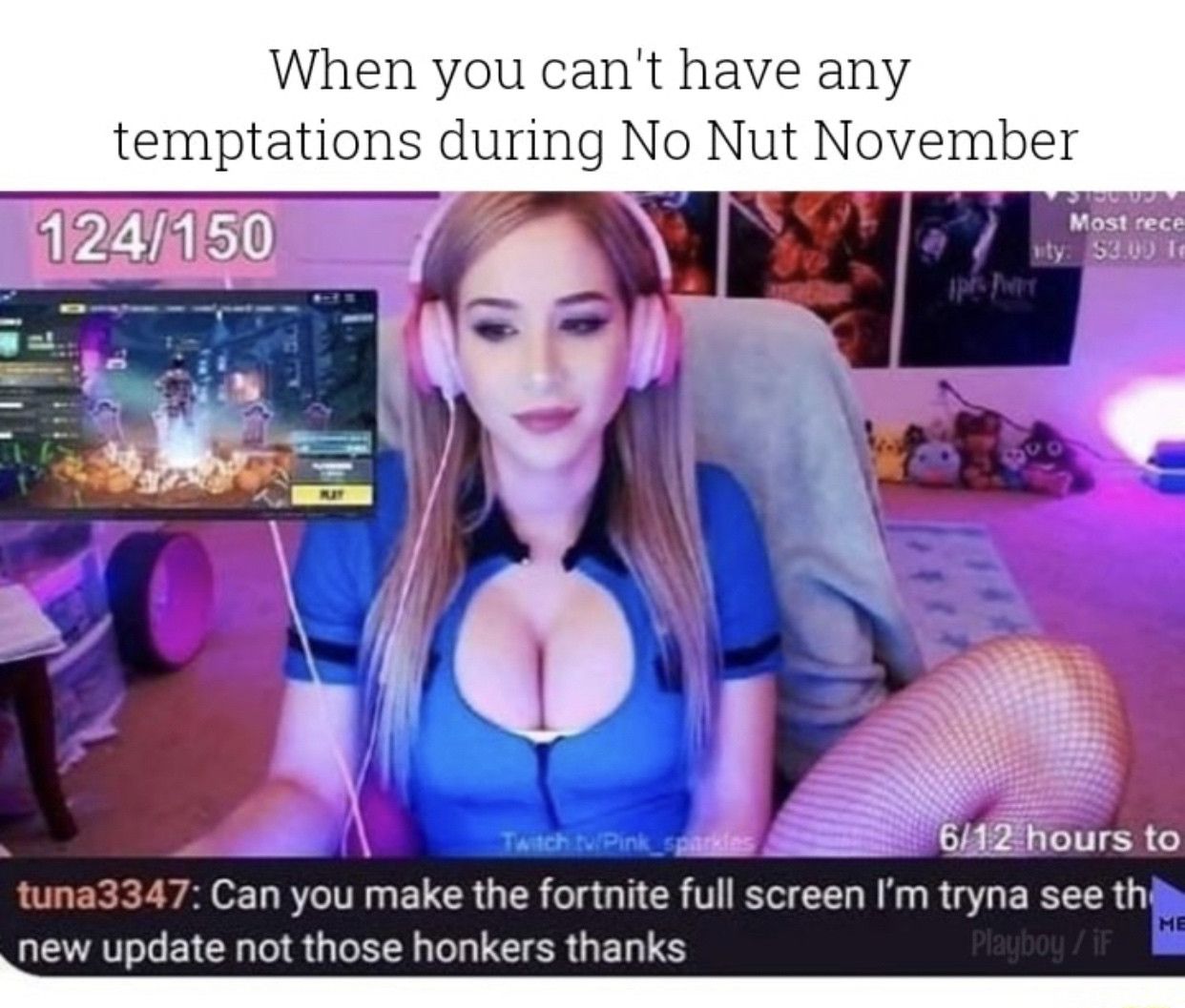 That being said I get the odd request for DevOps / Cloud related "how to" videos so there's a non-zero chance I may do some quick Science and Technology streams.
I might even show my face if I can get a decent green-screen happening :D